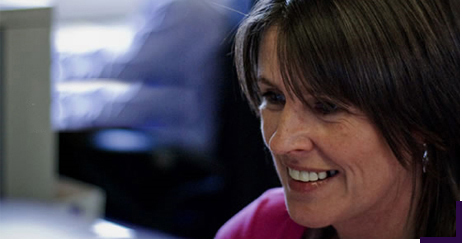 We value people. It's our people who enable JC+P to offer a personal service and build long-term relationships with our clients, as well as being able to offer a very wide range of professional services within the company.
About Us
---
Our Business Ethos
At JC+P we care...not just about the bottom line, but about offering a quality service, about ensuring our clients' satisfaction on every project, about long-term working relationships, about getting it right, about people (yours and ours), about dealing with problems and about our clients' perceptions of what we do. We want JC+P to be your natural choice for the next commission, so we will meet with you where you are, understand where you want to get to... and work with you to get you there with the minimum of fuss.

Our People
People are the key to what we do and our key people are...
Chris Ross, Managing Director with responsibility for Building Surveying. David MacDonald, Director with responsibility for Cost Consultancy and Project Management. Gordon Ross, Associate Director with responsibility for CDM Coordination.
Beyond Business
JC+P believe that being in business gives us wider responsibilities.
Our strong ethical foundation encompasses everything we do, including client relationships, staff relationships, and how we interact with the world around us. People come first and our concerns extend beyond our workplace, various members of JC+P are regularly involved in charity work. We've raised funds for a number of projects at home, and also work on the streets with people suffering through homelessness and addiction. We actively support 'Vision Africa – Give a Child a Future' (www.vision-africa.org) , helping orphaned and destitute children and teenagers through feeding and educational projects in Kenya. Amongst other projects, we have helped them to build a new Training Centre in Kitui.